2015 Holiday Live
2015 Holiday Live
2015 Holiday Live
2015 Holiday Live
2015 Holiday Live
2015 Holiday Live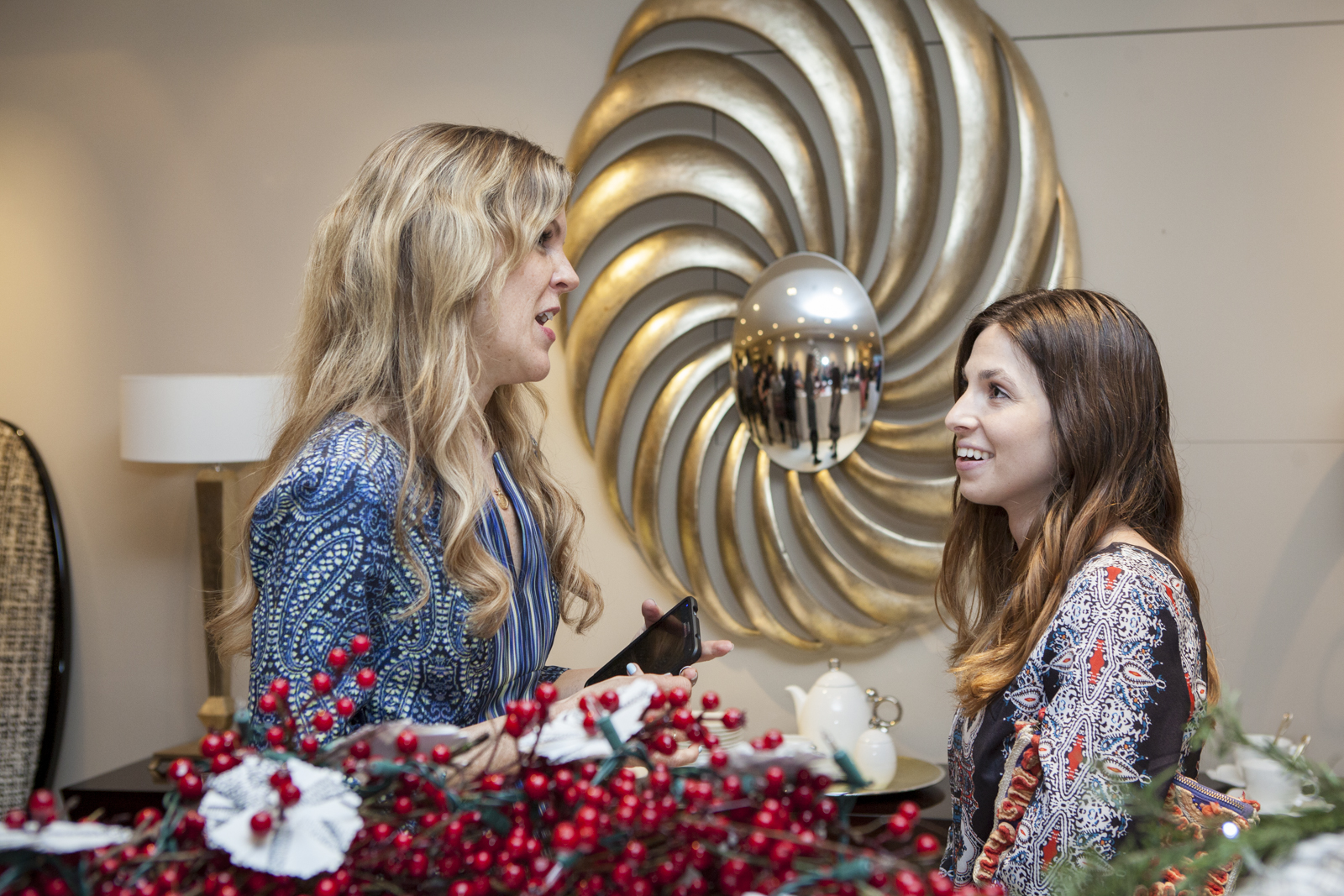 2015 Holiday Live
2015 Holiday Live
2015 Holiday Live
2015 Holiday Live
2015 Holiday Live
2015 Holiday Live
2015 Holiday Live
2015 Holiday Live
2015 Holiday Live
2015 Holiday Live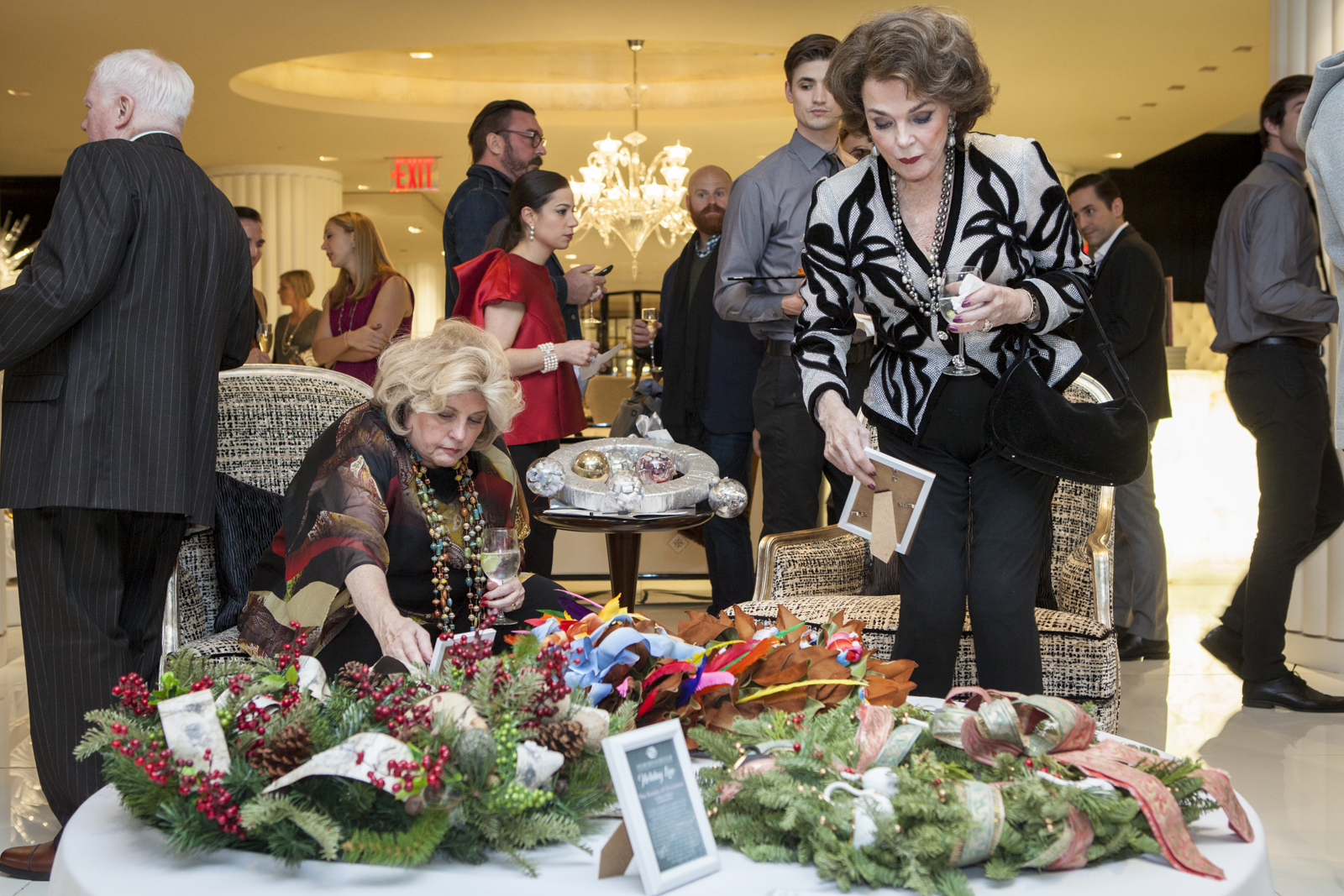 2015 Holiday Live
2015 Holiday Live
2015 Holiday Live
2015 Holiday Live
2015 Holiday Live
2015 Holiday Live
2015 Holiday Live
2015 Holiday Live
2015 Holiday Live
2015 Holiday Live
2015 Holiday Live
2015 Holiday Live
2015 Holiday Live
2015 Holiday Live
2015 Holiday Live
2015 Holiday Live
2015 Holiday Live
2015 Holiday Live
2015 Holiday Live
2015 Holiday Live
2015 Holiday Live
2015 Holiday Live
2015 Holiday Live
2015 Holiday Live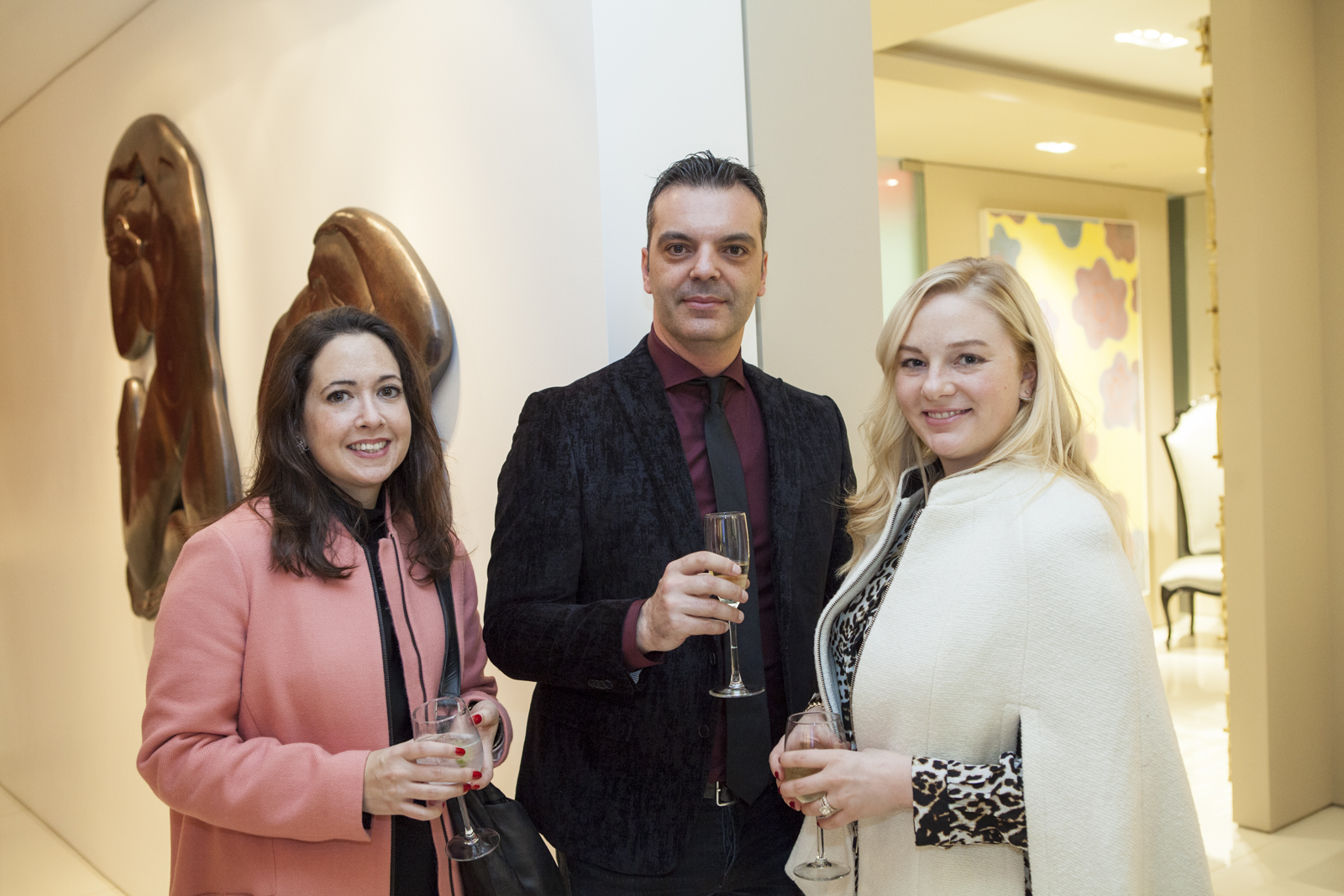 2015 Holiday Live
2015 Holiday Live
2015 Holiday Live
2015 Holiday Live
2015 Holiday Live
2015 Holiday Live
2015 Holiday Live
2015 Holiday Live
2015 Holiday Live
2015 Holiday Live
2015 Holiday Live
2015 Holiday Live
2015 Holiday Live
2015 Holiday Live
2015 Holiday Live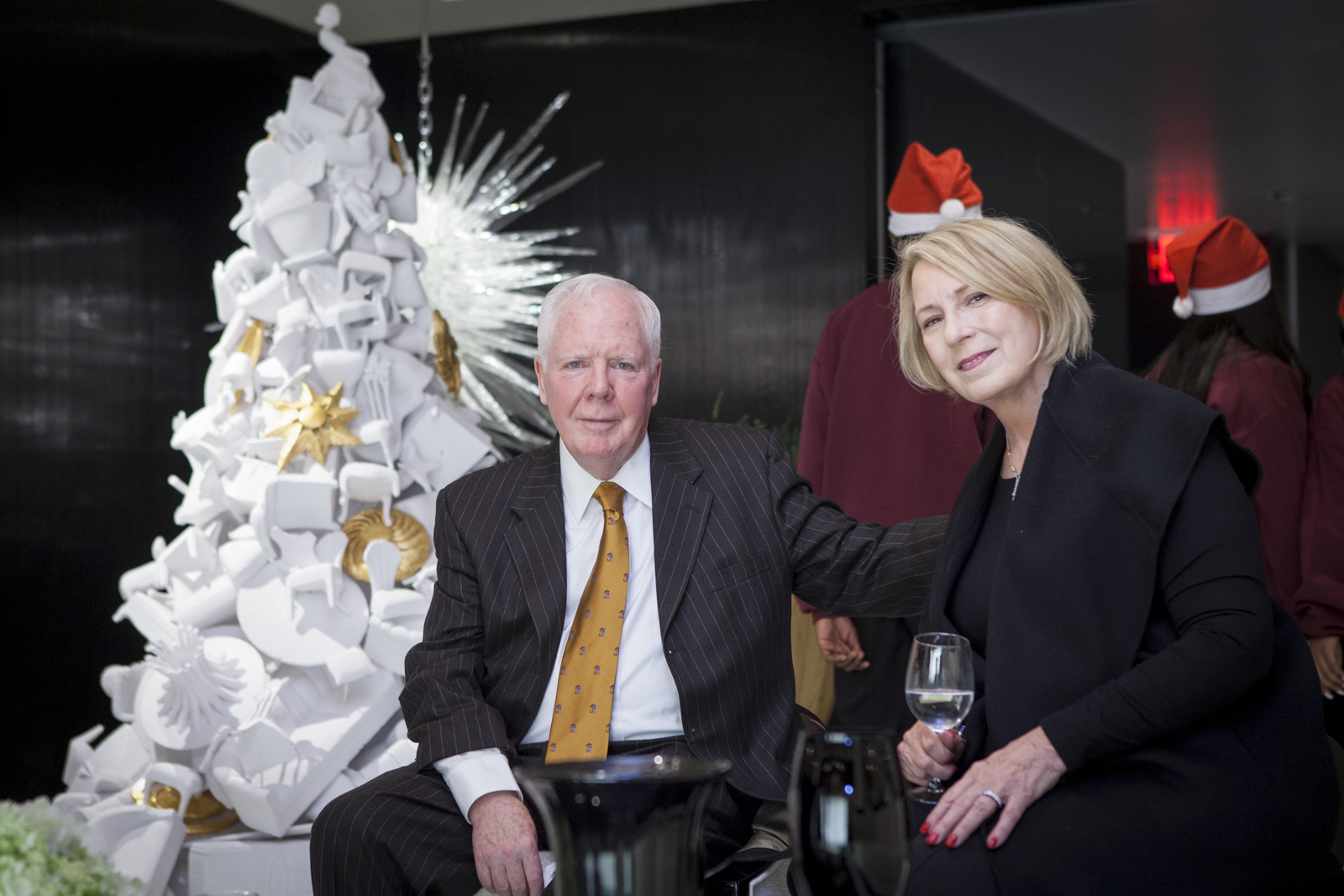 2015 Holiday Live
2015 Holiday Live
2015 Holiday Live
2015 Holiday Live
2015 Holiday Live
2015 Holiday Live
2015 Holiday Live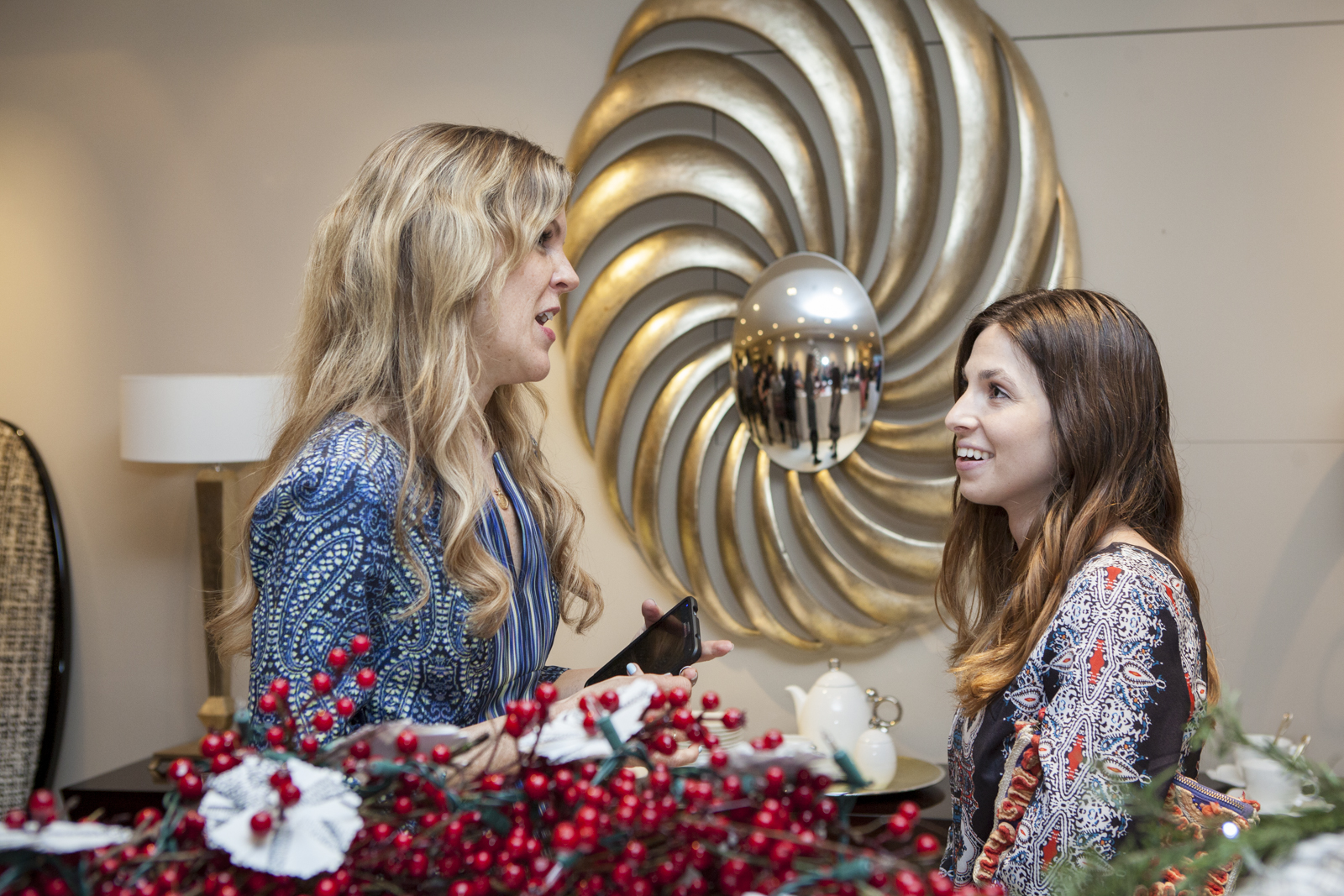 2015 Holiday Live
2015 Holiday Live
2015 Holiday Live
2015 Holiday Live
2015 Holiday Live
2015 Holiday Live
2015 Holiday Live
2015 Holiday Live
2015 Holiday Live
2015 Holiday Live
2015 Holiday Live
2015 Holiday Live
2015 Holiday Live
2015 Holiday Live
2015 Holiday Live
2015 Holiday Live
2015 Holiday Live
2015 Holiday Live
2015 Holiday Live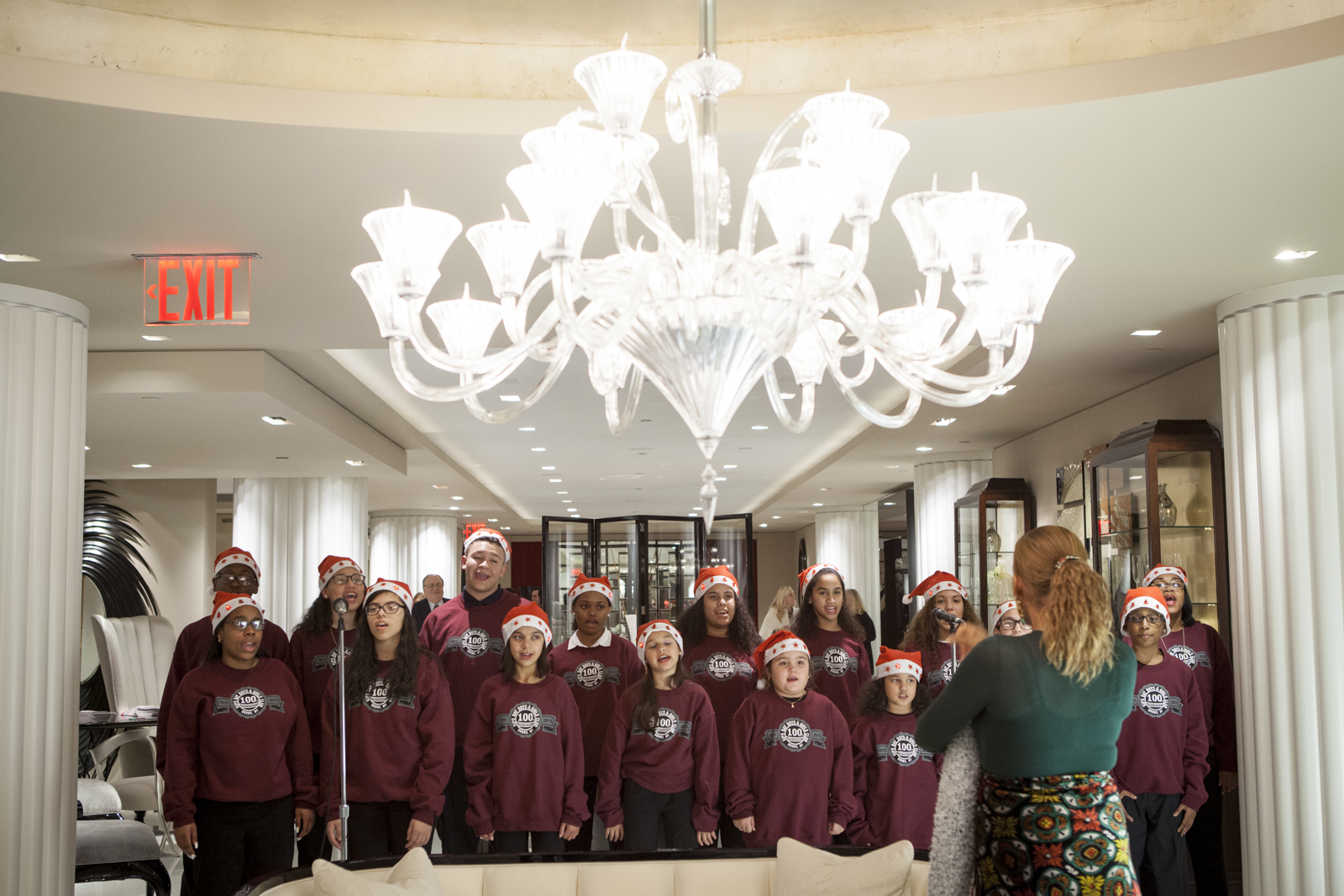 2015 Holiday Live
2015 Holiday Live
2015 Holiday Live
2015 Holiday Live
2015 Holiday Live
2015 Holiday Live
2015 Holiday Live
2015 Holiday Live
2015 Holiday Live
2015 Holiday Live
2015 Holiday Live
2015 Holiday Live
2015 Holiday Live
2015 Holiday Live
2015 Holiday Live
2015 Holiday Live
2015 Holiday Live
2015 Holiday Live
2015 Holiday Live
2015 Holiday Live
2015 Holiday Live
2015 Holiday Live
2015 Holiday Live
2015 Holiday Live
2015 Holiday Live
2015 Holiday Live
2015 Holiday Live
2015 Holiday Live
Photos by: Megan Swann for Editor at Large
On December 5th, the Women's Committee of the Kips Bay Boys & Girls Club Co-Chaired by Patricia Grever-Quackenbush and Megan Smythe revitalized a special evening, Celebrate the Season. Baker Knapps Tubbs, with the incredible help of showroom managers Lisa Marie Scotti and Carie Johnson, generously hosted and sponsored the very special cocktail party fundraising event to benefit the Kips Bay Boys & Girls Club.
New York City's most distinguished and creative designers joined together to present one-of-a-kind holiday table-top trees and wreaths. Each unique object reflected the special talent of the designer, and collectively transformed the Baker Knapps Tubbs Showroom into a pre-holiday wonderland. Creations by Amanda Nisbet Design; Andrew Tedesco Studios, Inc.; Barbara Ostrom Associates; Bograd Kids, Inc.; Brad Ford; Brett Design, Inc.; Chuck Fisher; Dennis Rolland, Inc.; Eric Cohler Design, Inc.; Jack Levy Design; Jamie Herzlinger Interiors; Jennifer Post Design; Katherine Stephens Associates, Inc.; Michael Simon Interiors, Inc.; Monica Rich Kosann; Phillip Gorrivan Design; Scott Salvator, and Timothy & Associates were in a bidding war during the silent auction while the Kips Bay Boys & Girls Performing Arts Programs, K-Company and Jr. K-Company contributed to the holiday cheer with their incredible performances.
In addition to bidding on the silent auction holiday items, the generous guests comprised of Board and Committee members, donors, designers, foundations and friends, purchased children's popup books personally autographed by author, Chuck Fisher; purchased Kips Bay Show House candles and totes for their friends and family or simply shared their holiday spirit by sponsoring a child. Executive Director, Daniel Quintero thanked the guests for their generosity and emphasized that the support generated enabled Kips Bay to provide more than 11,000 youngsters at ten locations throughout the Bronx with essential afterschool programs aimed at helping them recognize their potential for growth and success.